Day 2: Saturday, July 2rd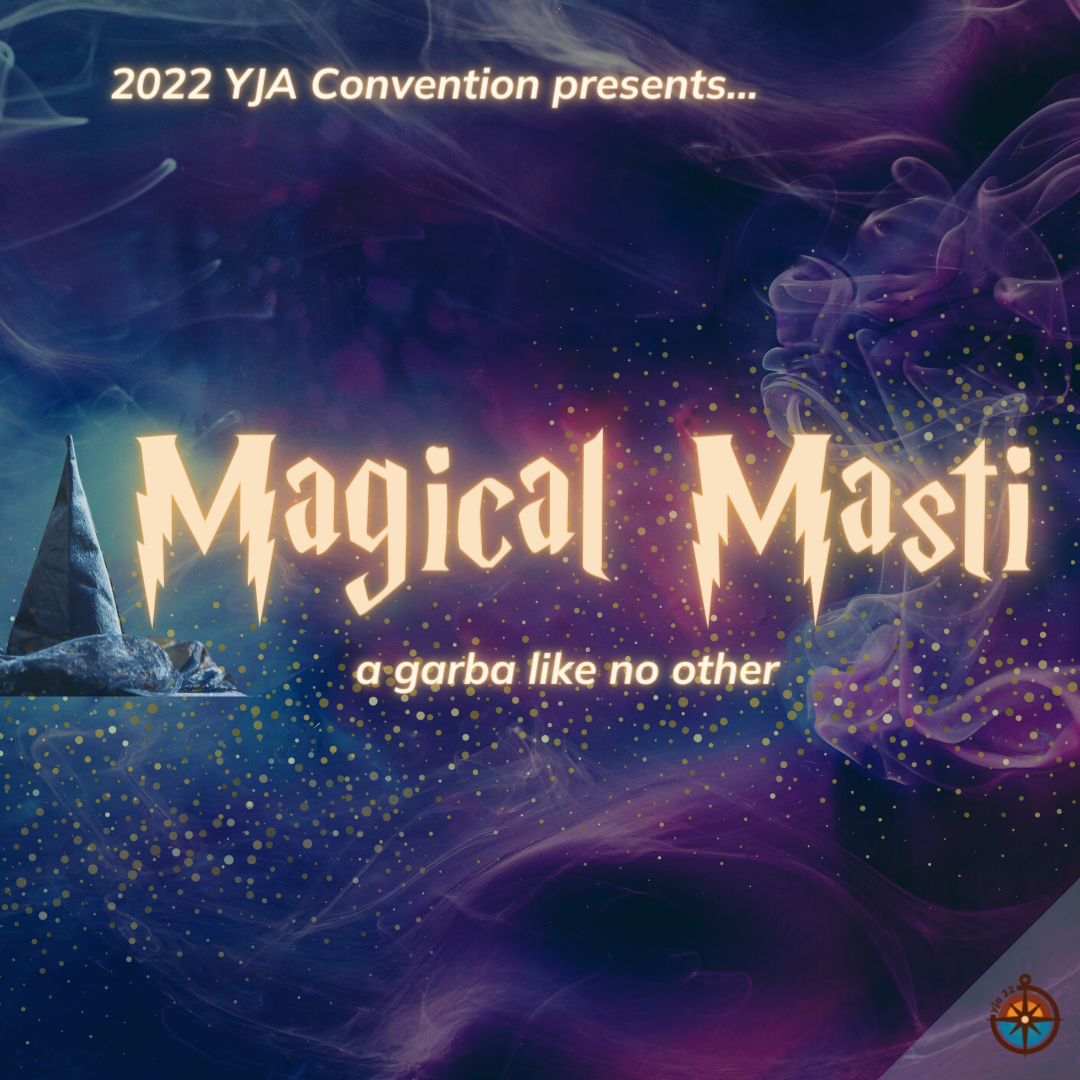 Garba: Magical Masti
Missing Navratri season? Twirl your dandiyas into a magical night filled with dancing during the second night of Convention. Dress code is traditional Garba attire for ladies (i.e. Chanya Choli, Salwar Kamize) and traditional Indian attire for gentlemen (i.e. Kurta Pyjama, Sherwani, Dhoti/Kurta).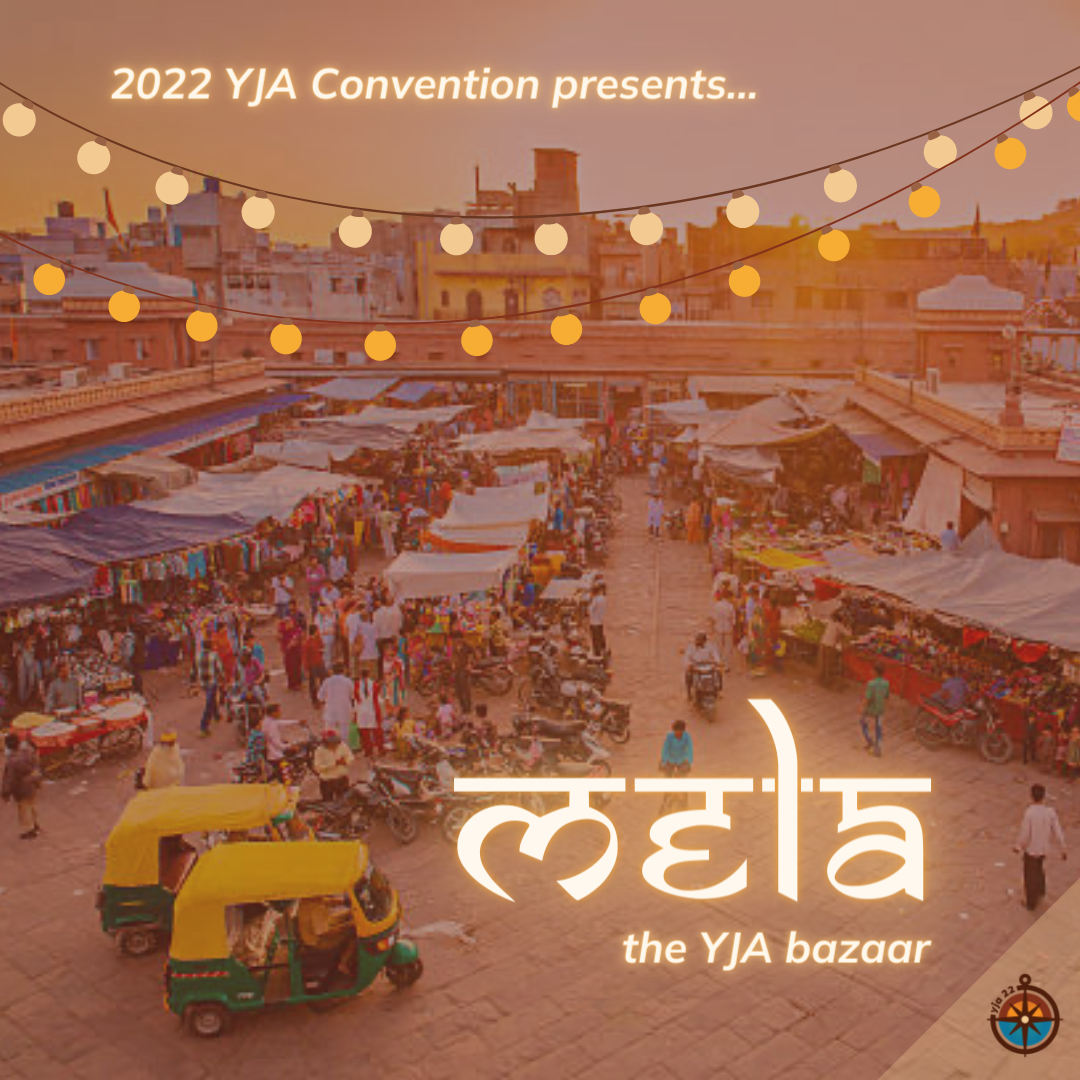 Mixer: Mela
After dancing the night away to 12-step, what better way to decompress than eating delicious Indian snacks and transporting yourself to the royal streets of India. Eat some food and participate in some fun team games Social has planned for you!
Day 3: Sunday, July 3th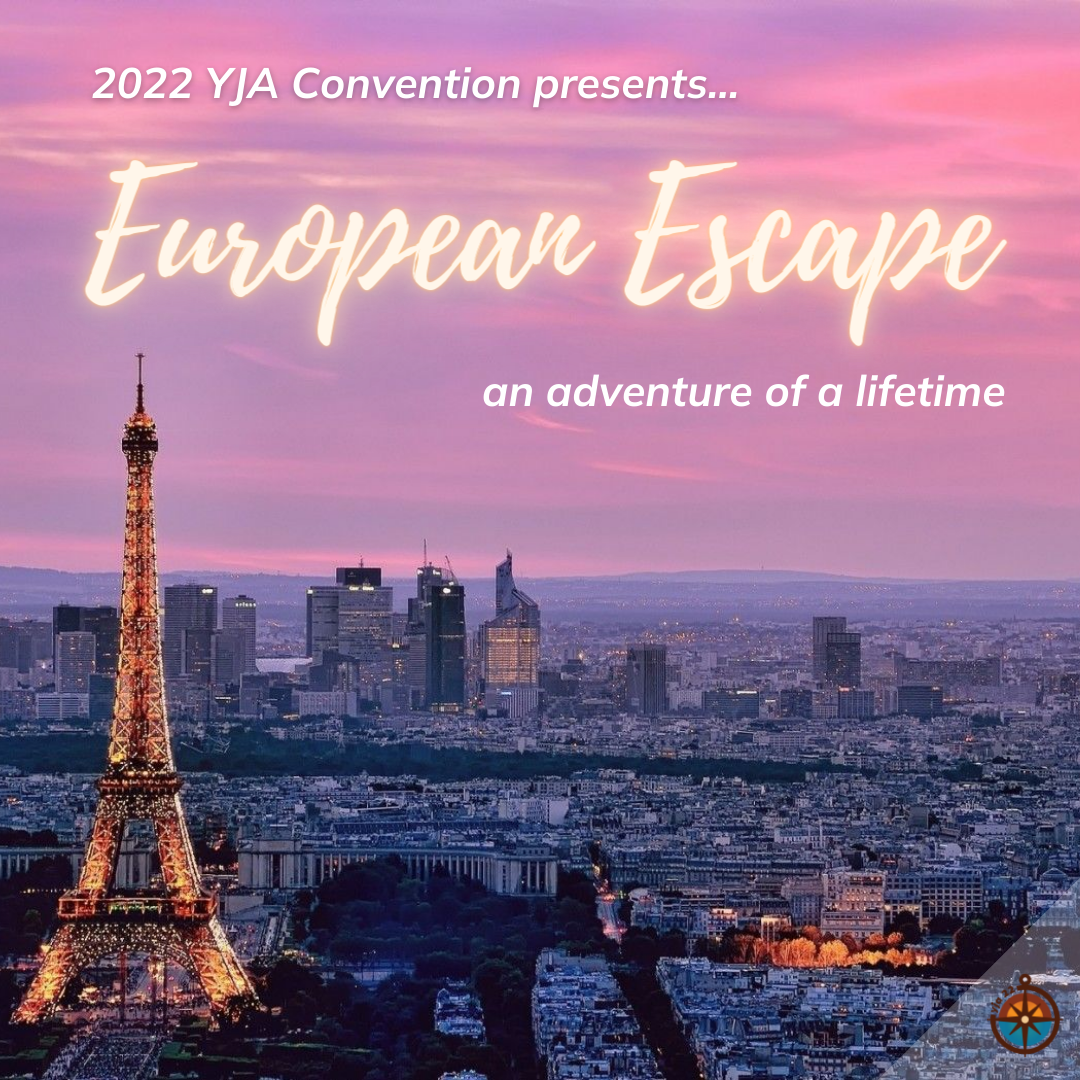 Formal: European Escape
Get hyped for a night in Paris! From 2000's Bollywood classics to today's Pop hits, we want to see you all break it down on the dance floor like you've never before. Dress code is formal or semi-formal attire (suits, tuxedos, trousers, formal shirts with/without a tie, formal dresses, gowns, blouses with a skirt, formal shoes, heels, or loafers).